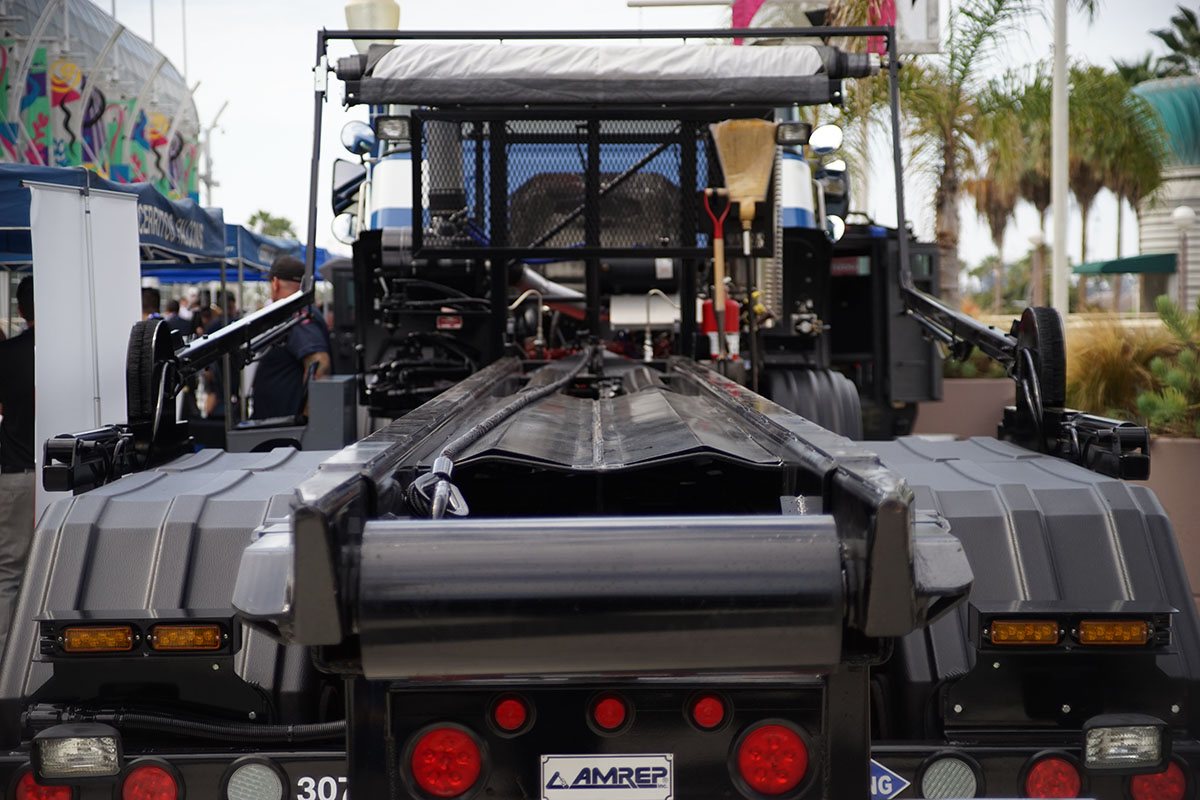 Join a MEMA Chapter in your area –  SoCal, NorCal and Ohio. Click here to find out more about membership.
The mission of the Municipal Equipment Maintenance Association (MEMA) is to improve the quality of service in the public sector. The organization is dedicated to providing a forum for the free exchange of experience, technical knowledge, ideas and opinions that enhance the delivery of public services, and promote the personal and professional growth of our members. MEMA will serve public safety by helping to ensure that environmentally responsible, safe, and efficient stationary and mobile systems are at work.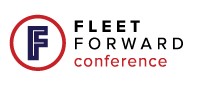 Join MEMA at the upcoming 2021 Fleet Forward Conference. David Renschler, MEMA NorCal Vice-Chair...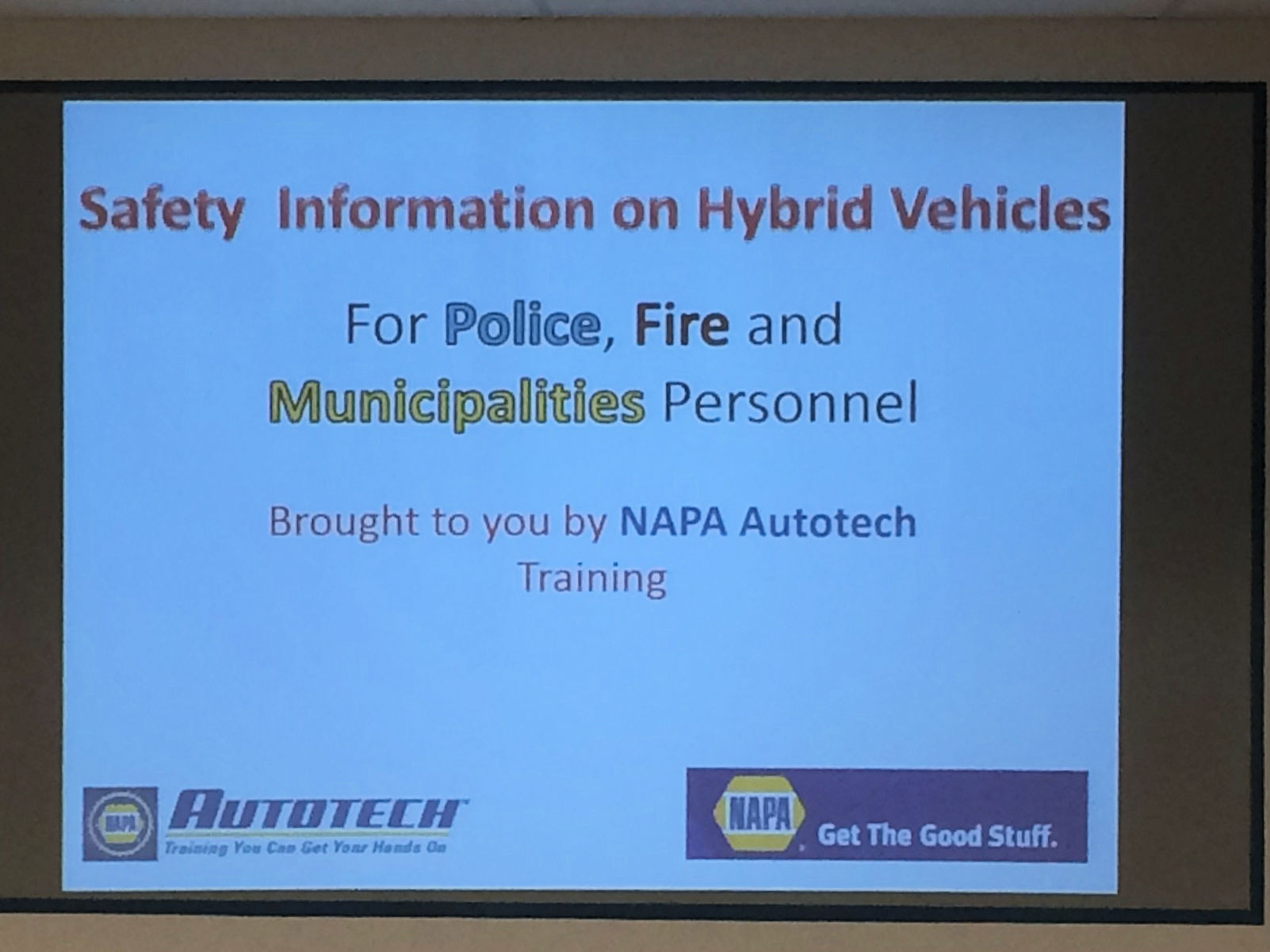 Monday September 25th MEMA sponsored Electric Vehicle Training. Fifty individuals...
To download this newsletter click HERE [embeddoc...